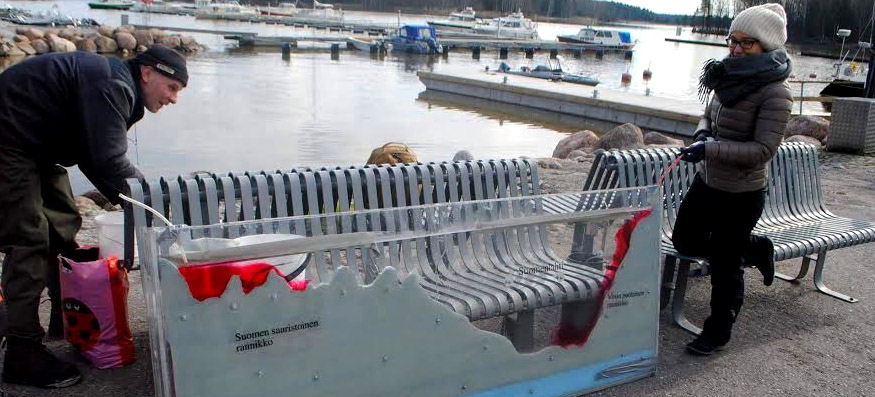 The project of the Rotary Club of Porvoo Läntinen – Borgå Västra was carried out between 2016-2018. It started from the idea that whenever one of us does something to protect the Baltic Sea, it always has positive results. The Baltic Sea is grateful-project provides us new possibilities to enjoy the sea. The project was especially planned to activate children and young people to take protective action for the Baltic Sea.
The project's activities were concrete and targeted the areas of Sipoo, Porvoo, and Loviisa. The goal was to make changes to people's lifestyles and behaviour. The project supported its partners and their activities in water protection and enabled them to continue participating actively. The project was planned by the Baltic Sea project group of the Rotary Club Porvoo Läntinen-Borgå Västra. The club had total responsibility of the project's operational and financial issues.
Rotary Club  of Porvoo Läntinen- Borgå Västra will continue to invest in the protection of the Baltic Sea also in its Future operations.