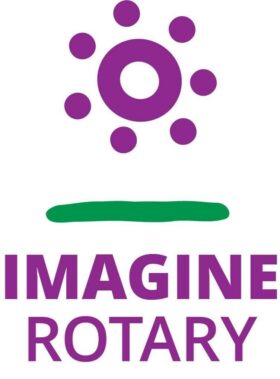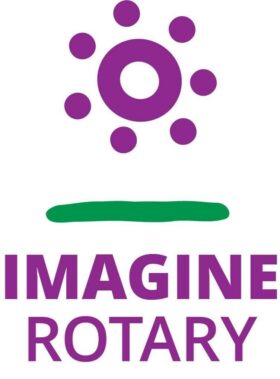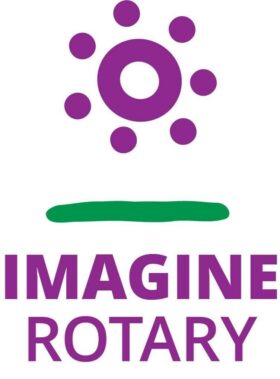 Rotary International's Annual Theme
The President of Rotary International, Jennifer Jones, first woman to take office as RI President in the service organization's 117-year existence on 1 July 2022. Her chosen annual theme is:
Imagine – Rotary
During her one-year term, Jones will focus on building new relationships and establishing collaborations with many organizations that share Rotary's commitment to driving impact through humanitarian service and to developing leaders around the globe. She has also made rotary's commitment to diversity, equity, and inclusion a key part of her presidential platform.
"Diversity has long been one of our core values and continues  to serve as a foundation for how we interact with each other and our communities."
The annual theme of RC Hämeenlinna-Verkatehdas
Our own club will concentrate on activating our members and improving the public image of our club. We want to make Rotary's achievements more visible. We will be more and more active towards youth and their families in order to support their growth towards an active and healthy adulthood. We will participate social projects, both local and international projects.