Rotary International Annual Theme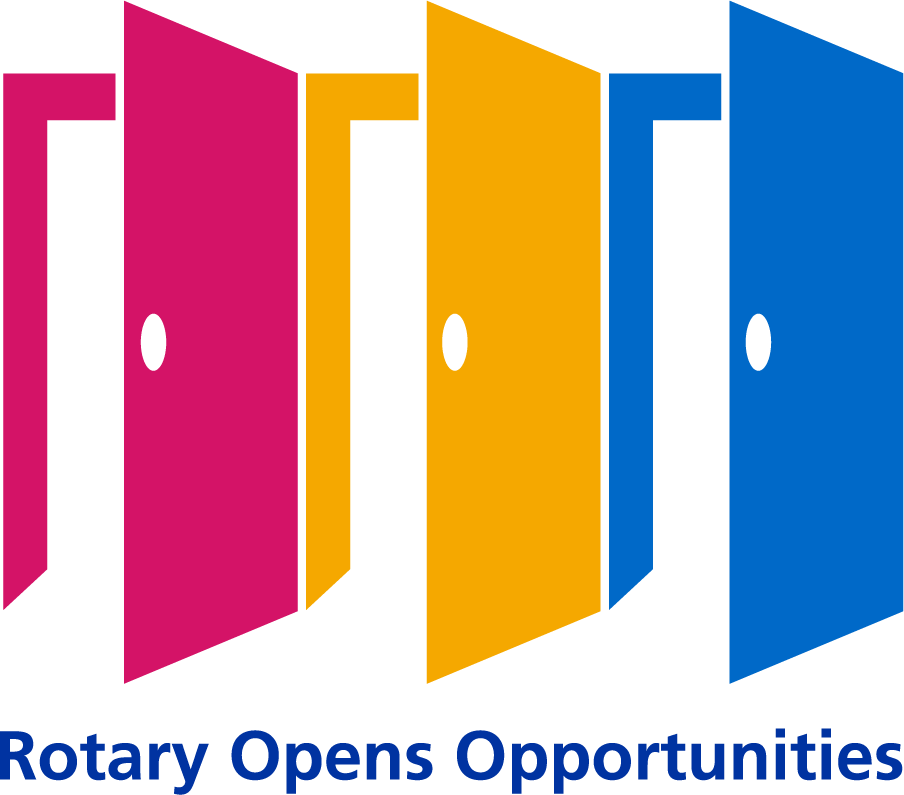 RI President Holger Knaack's theme for 2020-21, Rotary Opens Opportunities, asks Rotarians to create opportunities that strengthen their leadership, help put service ideas into action, and improve the lives of those in need.
Oma klubimme keskittyy jäsenten aktivoimiseen ja klubin julkisuuskuvan kehittämiseen. Tahdomme tehdä Rotaryn saavutukset näkyvämmäksi. Aktivoidumme yhä voimakkaammin nuorten ja heidän perheidensä suuntaan tukeaksemme heidän kasvuaan kohti toimintakykyistä, hyvinvoivaa aikuisuutta.