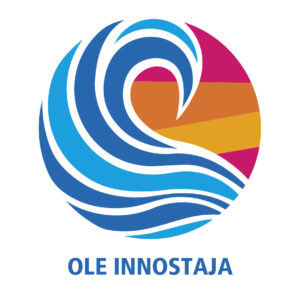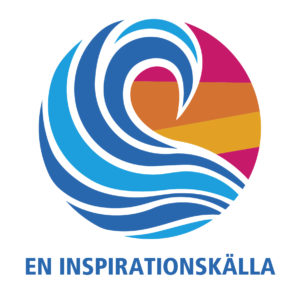 Rotary International's Annual Theme
Rotary International's Annual ThemeThe President of Rotary International, Mark D. Maloney, has chosen the theme of his presidential year 2019-2020.  It is ROTARY CONNECTS THE WORLD – ROTARY YHDISTÄÄ MAAILMAN – ROTARY FÖRENAR VÄRLDEN
Rotary unites people, families, and communities and offers a way for professionals to network with each other and build strong and lasting friendships.
Rotary's service activities unite us with people who share the same values as ours and want to work for a better world. Rotary connects us to people who need our help and allow us to change lives around the world.
Rotary can and it must be an experience that complements our families rather than competing with our families. When our Rotary Clubs are places who welcome people, where service activities and families go hand in hand, we give family-oriented young professionals the
opportunity to get inspired by Rotary's service activities and to plan positive civic activities.
In 2019-2020, our goal is to strengthen the ways in which Rotary connects the world by establishing links that enable talented, understanding, and unselfish people to come together and make meaningful things with the service of Rotary.
Mark Daniel Maloney
President, Rotary International, 2019 – 2020
The annual theme of RC Mänttä
Our club focuses on activating members for meetings, and we are constantly looking for new ideas about places to visit and events that activate members to participate. Our long-term strategic goal is young Rotarians. We want to show and influence our community.
Rotary Top Topics
Rotary is working hard to make the world a better place to live. We develop international relations and build peace, in many ways improve people's lives and fight diseases.
We build peace
Rotary wants to promote intercultural debate and understanding.  We train decision-makers to prevent and reconcile conflicts and help refugees who have been forced out of their home regions that have become dangerous.
We fight diseases
Rotary educates and helps communities around the world to stop life-threatening illnesses such as polio, HIV / AIDS and malaria. We improve people's access to affordable or free health care.
We take care of clean water, sanitation and hygiene
Rotary supports projects that help more and more people to get clean water, better sanitation and hygiene every day.  We strive for sustainable development and educate local residents to make our projects help long-lasting.
We save mothers and children
Nearly 6 million children under the age of 5 die each year due to malnutrition, poor health care and inadequate sanitation. We strive to improve people's opportunities for better health care so that mothers and children can live a good life and grow normally.
We support education
There are over 775 million illiterate people over the age of 15 in the world. Our goal is to help communities take care of the basic education of children, reduce gender inequalities in education, and to improve adult literacy.
We grow local economies
Rotary is implementing projects that develop local economies and communities to ensure decent and productive work for all ages. We also strengthen local entrepreneurs, especially women, in impoverished communities.