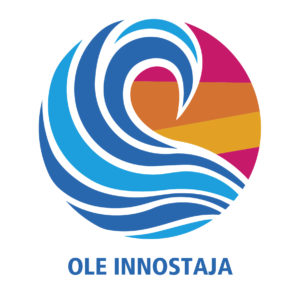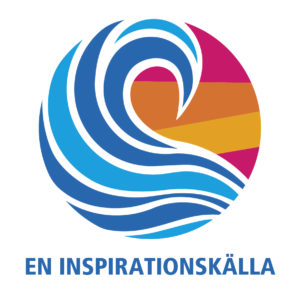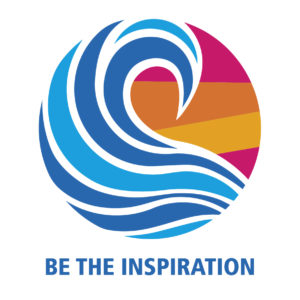 Rotary International's Annual Theme
The President of Rotary International, Barry Rassin, has chosen the theme of his presidential year 2018-2019. It is
Be the Inspiration | Ole innostaja | En inspirationskälla
"I ask all of you to Be the Inspiration to help Rotary move from reaction to action — to take a hard look at the environmental issues that affect health and welfare around the world and do what we can to help."
President Rassin is genuinely concerned about the environment and climate change. He comes from The Bahamas where the rising sea level caused by climate change is a threat to the future of his home island. The logo of his annual theme, a sea wave, is well suited to be Rassin's messenger. He encourages us to confront environmental challenges in a bold, optimistic and creative way – helping each other in our own societies and also with regard to our personal choices.
The annual theme of RC Lakeuden Rotaryklubi (change the club's name and check out the text)
Our own club will concentrate on activating our members and improving the public image of our club. We want to make Rotary's achievements more visible. We will be more and more active towards youth and their families in order to support their growth towards an active and healthy adulthood.